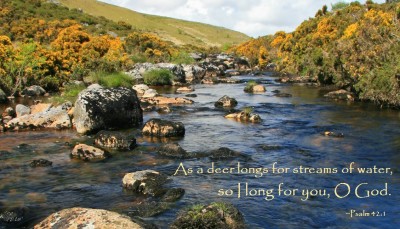 I often think that God brought me on the publishing journey to prepare me for the adoption one.
Both roads involve loads of uncertain waiting, which is the worst kind.
In my pursuit for publication, as I waited and waited and waited for that coveted phone call from my agent, I honestly reached a point where I was praising God in the midst of the silence.
Don't get me wrong.
The waiting was no joke. The silence was torture.
But I felt so close to Him in the midst of it.
I came to this point where Jesus truly was the prize.
Maybe not at first (as ashamed as I may be to admit that), but He became it.
This time around?
I'm not doing so hot.
I know this is different.
Apples and oranges, really.
Because as much as we authors might call our manuscripts our babies, they do not actually have beating hearts.
This child we are waiting for and praying for and longing for does.
And this mama sure does too.
Waiting is a hard, hard thing.
After doing everything under the sun to ensure our adoption is ethical, there reaches a point where my to-do list is all checked and now I just sit. And wait. And wait some more.
The silence.
The not-knowing.
The utter lack of control.
All very maddening things.
Trying to become a family of four via adoption? We've been at it since November, 2011.
For a time there, we saw a definite glimmer of light at the end of the tunnel.
Then a couple months ago, Congo adoptions went flip, upside down, and the light disappeared.
And as I sit here today, vacillating between wanting to crawl out of my skin and wanting to burst into tears, I realize…
It's time to get back to that place.
Of trust, yes. Because God's got this. No matter what happens. Regardless of the outcome. He has it.
But mostly, I need to get back to the place where He is my prize.
Not another child.
Not being a family of four.
But Him.
Just Him.
God is faithful, my friend.
He will meet us in our longing. He will become our sustenance as we wait. 
When that becomes our heart's cry–more of Jesus–we will never be left dried-up or disappointed.
It's a prayer He's in the business of answering.
I'm sure of it.
Let's Talk: Is there something in your life that you're longing for more than Jesus?