When Brogan was a baby and I was still working as a 5th grade teacher, I remember looking at the kindergarten students walking in a cute little line down the hallway, thinking, "I wonder what Brogan will be like when he's in kindergarten."
It felt like an eternity away. Like I had all the time in the world.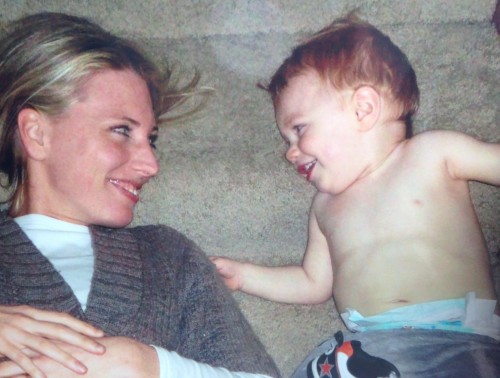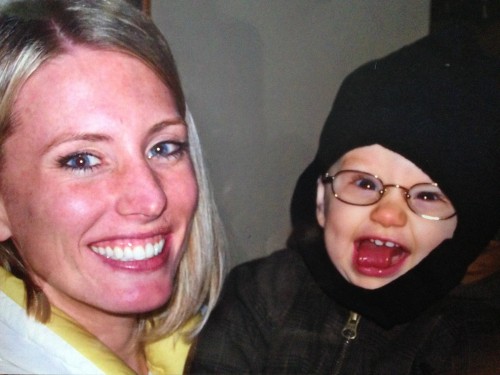 Then I blinked.
And this happened…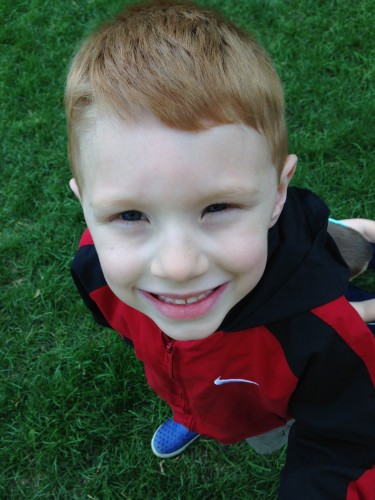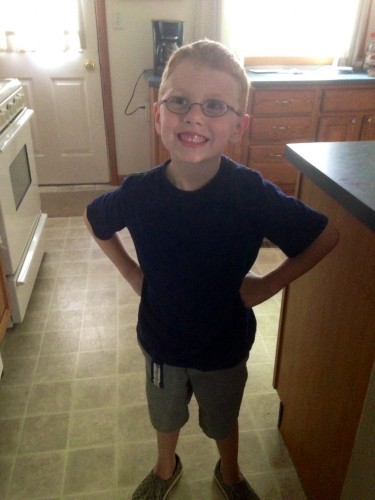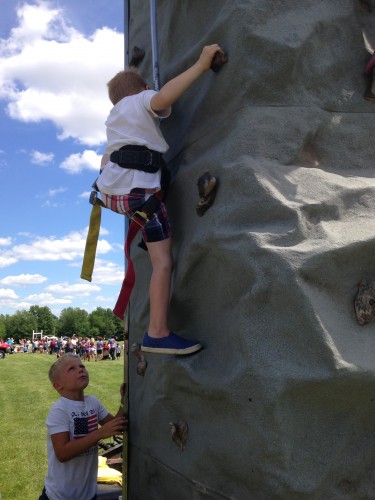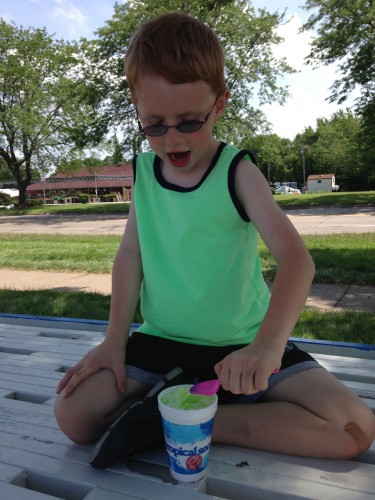 In a little over a month, my little man starts kindergarten.
Which means these final weeks are precious weeks. I will be spending them outside in bare feet with my boy. And when I'm not, I'll be inside working on edits. Blogging's going to have to wait until I pack up his lunch and kiss his cheeks and send him off to school.
See you all after Labor Day!
How will you be spending the rest of your summer?